In 2020, the performance of MORC Control reach new heights, and it is inseparable from the efforts of the staff. Recognition and rewards are not only the affirmation of the hard work of these excellent employees, but also the incentive for other employees. Everyone catches up with each other and shares the fruits of victory!
MORC wish our clients, partners, suppliers and everyone great luck in the coming year,full of wealth and good health!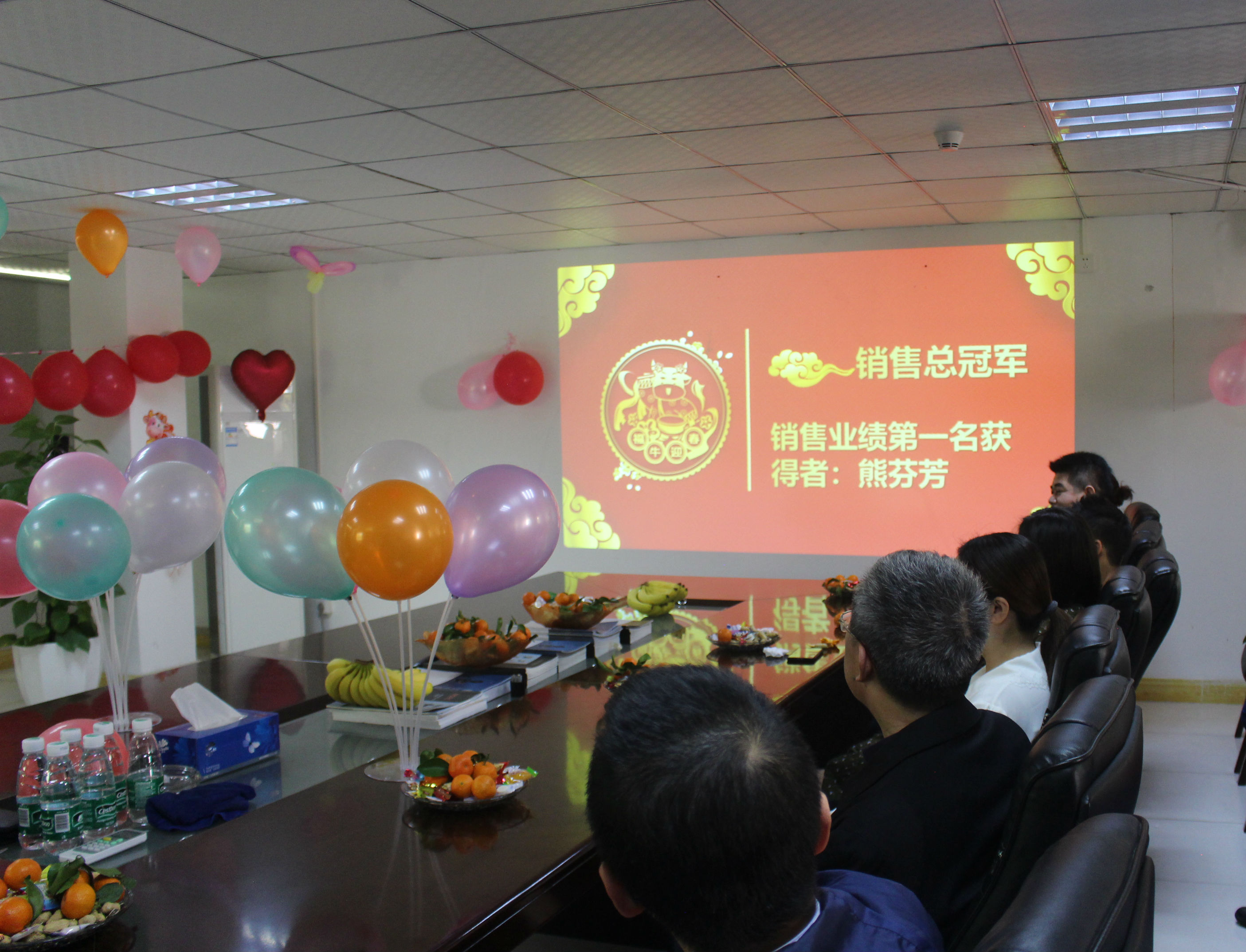 Accompanied by sonorous and impassioned music, everyone came to the multi-functional conference room as scheduled. In response to the national policy call, we didn't held the annual group gathering activities outside during the special period, and strive to reduce social pressure and do our due duty to prevent the epidemic.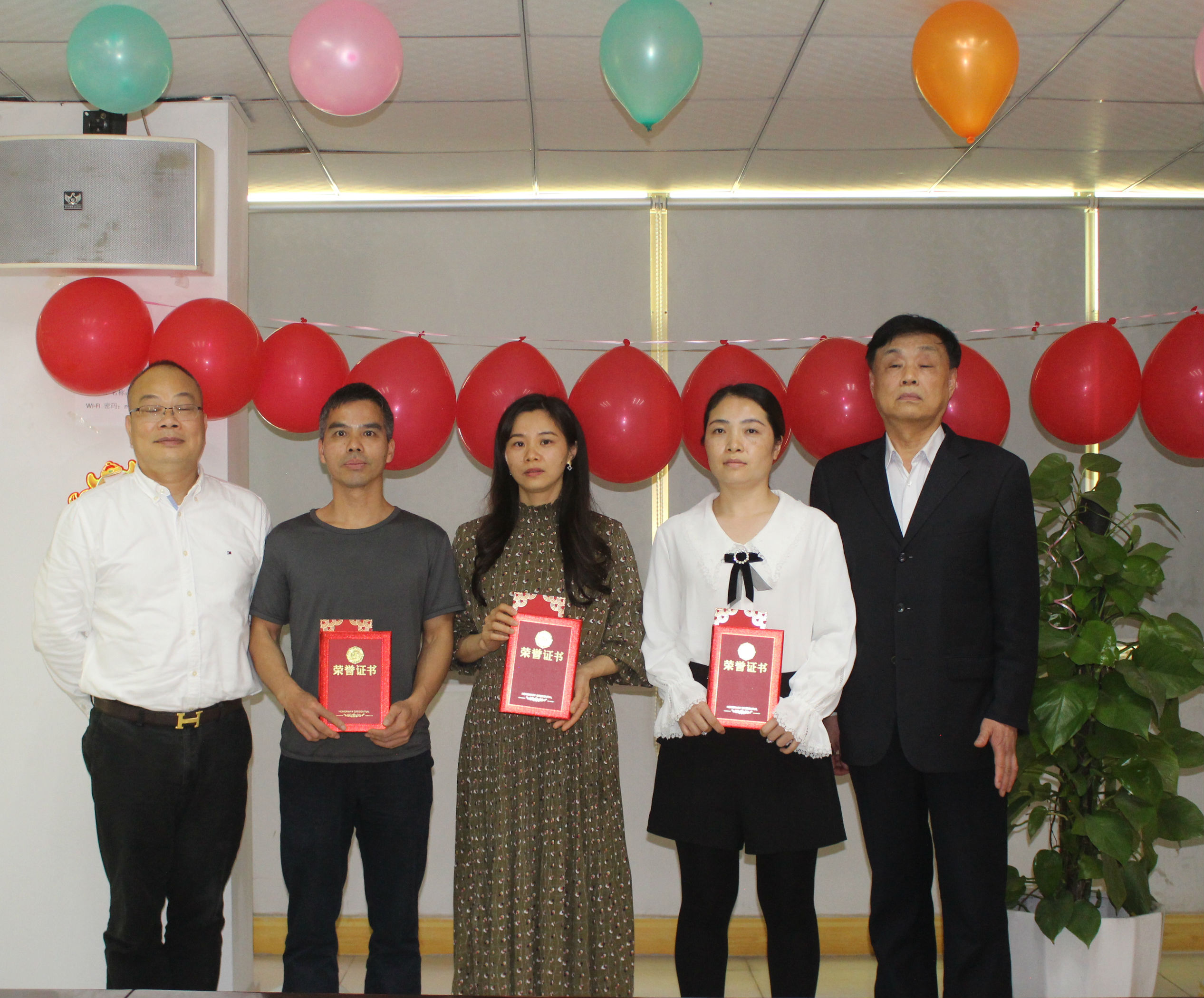 The award-winning staff have taken the stage to receive the award, and take a photo with the award leaders. Their highlights will be left in the glorious history and culture of MORC Control , praise the winners and praise the heroes of MORC Control!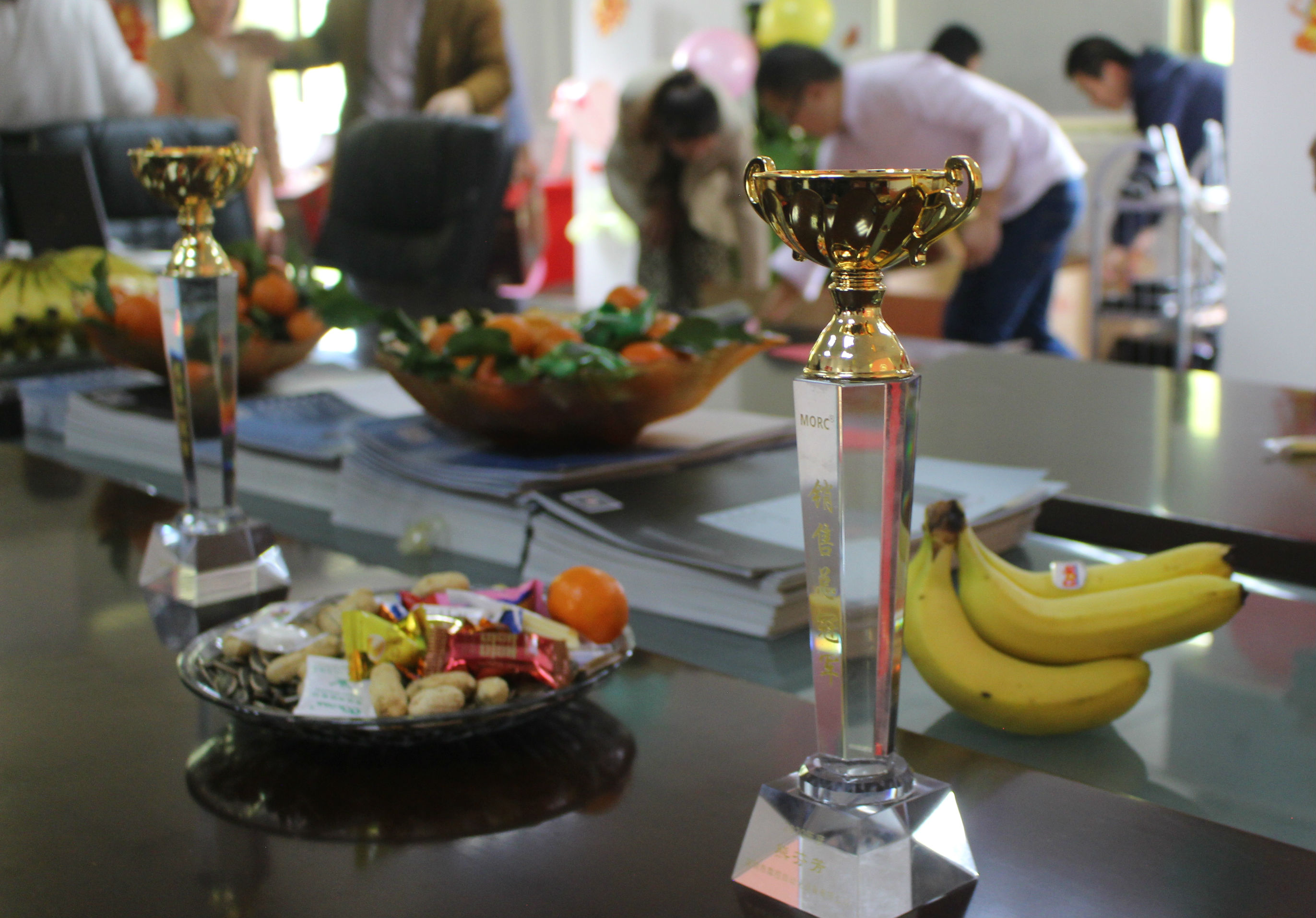 MORC Control presented and commended : MORC Performance Sales Champion Award, Excellent Manager Award, Sales Progress Award, Outstanding Contribution Award, Best Newcomer Award, Small Bee Award, Safety Award, Attendance Award, Loyalty Award, etc.

Finally, all MORC people gathered for a group photo, leaving behind the footprints of this meeting. So far, the 2020 MORC Control annual meeting has been a complete success, and every MORC people is moving towards 2021 with joy! 
---
Post time: Jan-28-2021