Shenzhen in November did not have the bitter cold winds of northern cities, but it was a scene of warm spring and warm, full of blooming spring scenes. On this beautiful day, the leaders of Chongqing Chuanyi Regulating Valve Co., Ltd. came to Shenzhen MORC Control Company to start high-level talks between the two parties on their intentional strategic cooperation.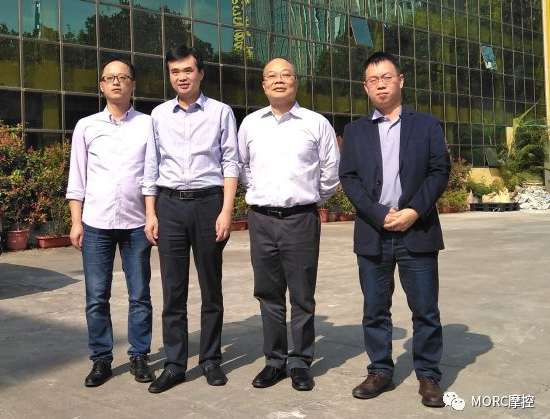 The backbone team of Shenzhen Motor Control Co., Ltd., headed by General Manager Mo, warmly welcomes the guests of Sichuan Yi regulating valve, and looks forward to more, wider and better cooperation between the two parties in valve control accessories.
The general manager of Shenzhen Motor Control introduced the company's basic situation, development history, market size, and product details to the Sichuan instrument team.
After listening to the introduction of Shenzhen Motor Control Team, Sichuan Instrument Control Valve Group always had a great interest in the solenoid valve independently developed by Shenzhen Motor Control Company from its strategic perspective. The Shenzhen Motor Control team introduced the common solenoid valve, flameproof solenoid valve, intrinsically safe solenoid valve product parameters, process details, own advantages, market application scenarios, after-sales feedback and other contents to the guests of Sichuan Instrument Control Valve. Guests of Sichuan Instrument Control Valve showed prototype of solenoid valve.
In the end, Mr. Mo of Shenzhen Motor Control Company reached an agreement with the guests of Chuanyi Control Valve. Shenzhen Motor Control made product materials and company introduction materials, prepared a prototype, and the two parties docked at an appropriate time. Headquarters leaders to discuss further strategic cooperation.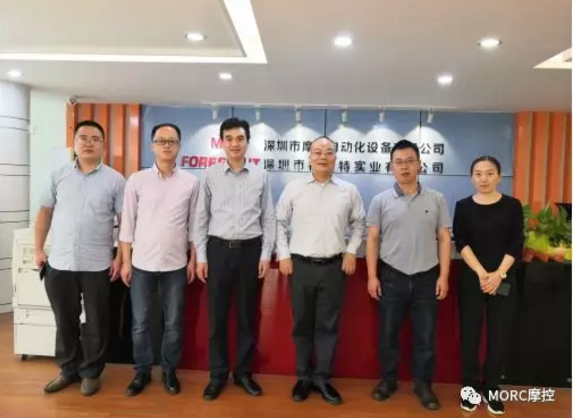 I look forward to the meeting between Shenzhen Mocon and Chuanyi Control Valve executives again to seek common ground, seek common ground, deepen cooperation, and contribute our greatest strength to the localization of the Chinese valve industry.
MORC Controls Ltd. is a professional manufacturer of valve control accessories in Canada. It is mainly engaged in the development and production of valve control accessories such as valve positioners, solenoid valves, and actuators.
Shenzhen Mocon Automation Equipment Co., Ltd. is the operation center, R & D center and production base of MORC Controls Ltd. in China. It is a national high-tech enterprise. The company has passed ISO9001 quality management system and ISO4001 environmental management system certification, and its products have obtained CE, ATEX, NEPSI, SIL3 quality and safety certifications.
Motor control products include valve positioners, solenoid valves, limit switches, air filter pressure reducing valves, pneumatic / electric actuators, etc., which are widely used in petroleum, chemical, natural gas, metallurgy, power plants, papermaking, food, pharmaceuticals, sewage treatment, etc. Field, at the same time provide the perfect set of solutions for all types of fluid engineering.
With the rapid development of industrialization, automation and intelligence in the world, Mocon will adhere to the development philosophy of "Quality First, Technology First, Continuous Improvement, Customer Satisfaction", and provide meticulous help and services for our customers to better use Mocon products. , Will build Mocon into the world's leading brand of valve accessories.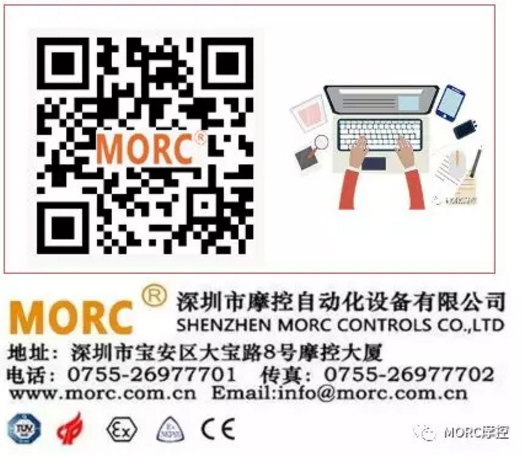 ---
Post time: Feb-13-2020