On November 25-27, 2019, the 30th China International Measurement Control and Instrumentation Exhibition MICONEX2019 (formerly the Exhibition of Multinational Instruments) was grandly opened in Beijing National Convention Center Hall E1-E4. It is a great honor for technology and new solutions to participate in this Asia's largest event for measurement control and instrumentation automation.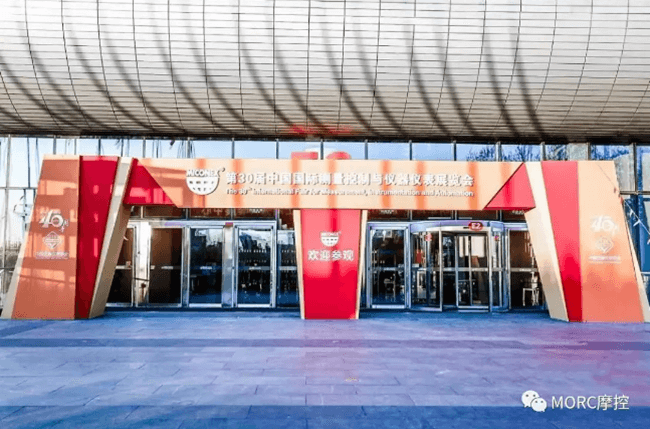 Shenzhen Mocon's exhibiting team made full use of this rare opportunity to participate in an in-depth exchange with the visiting instrument circle friends, carefully listened to the product characteristics they needed, and patiently and carefully answered according to their different use requirements. During the busy reception, Shenzhen Mocon's team won the trust of customers.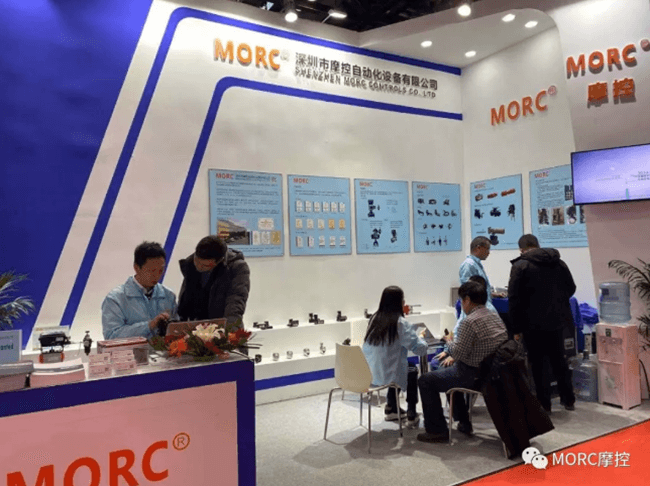 The exhibits exhibited by Shenzhen Motor Control Co., Ltd. are solenoid valves, electric valves, air filter pressure reducing valves, electric actuators, complete sets of valves, valve positioners, pneumatic switching valves, pneumatic regulating valves, pneumatic actuators and limit switches . In terms of technical support for valve production and research and development, domestic valves are not lagging behind foreign valves. On the contrary, many products are comparable to international companies in terms of technology and innovation.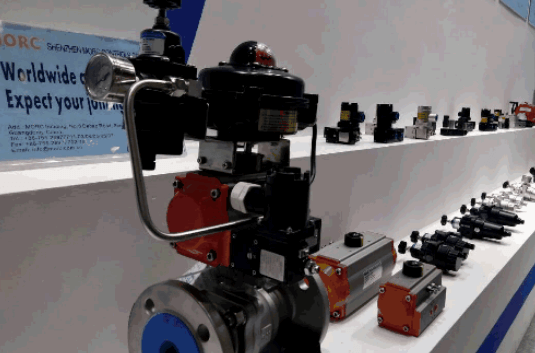 This exhibition is a complete success. Looking forward to the next multi-national exhibition, we will continue to gather with you in the instrument feast. We will work hard to bring you more and better products and contribute to China's great valve industry.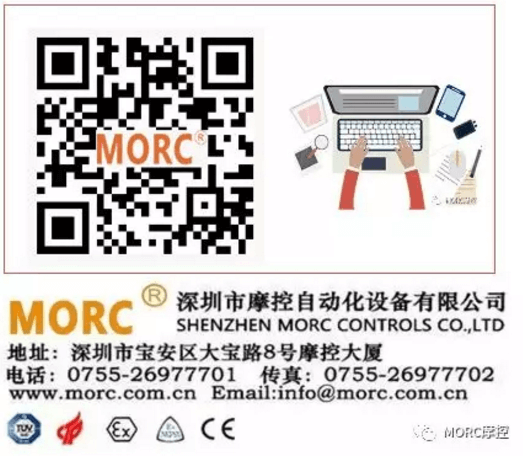 ---
Post time: Feb-13-2020