Prepare for the leap
Warmly congratulate our company's sales performance in June 2020 to exceed the target and achieve new good results! Here to pay tribute to everyone, thank you for your hard work, determination to meet difficulties, and the strong will to surpass yourself!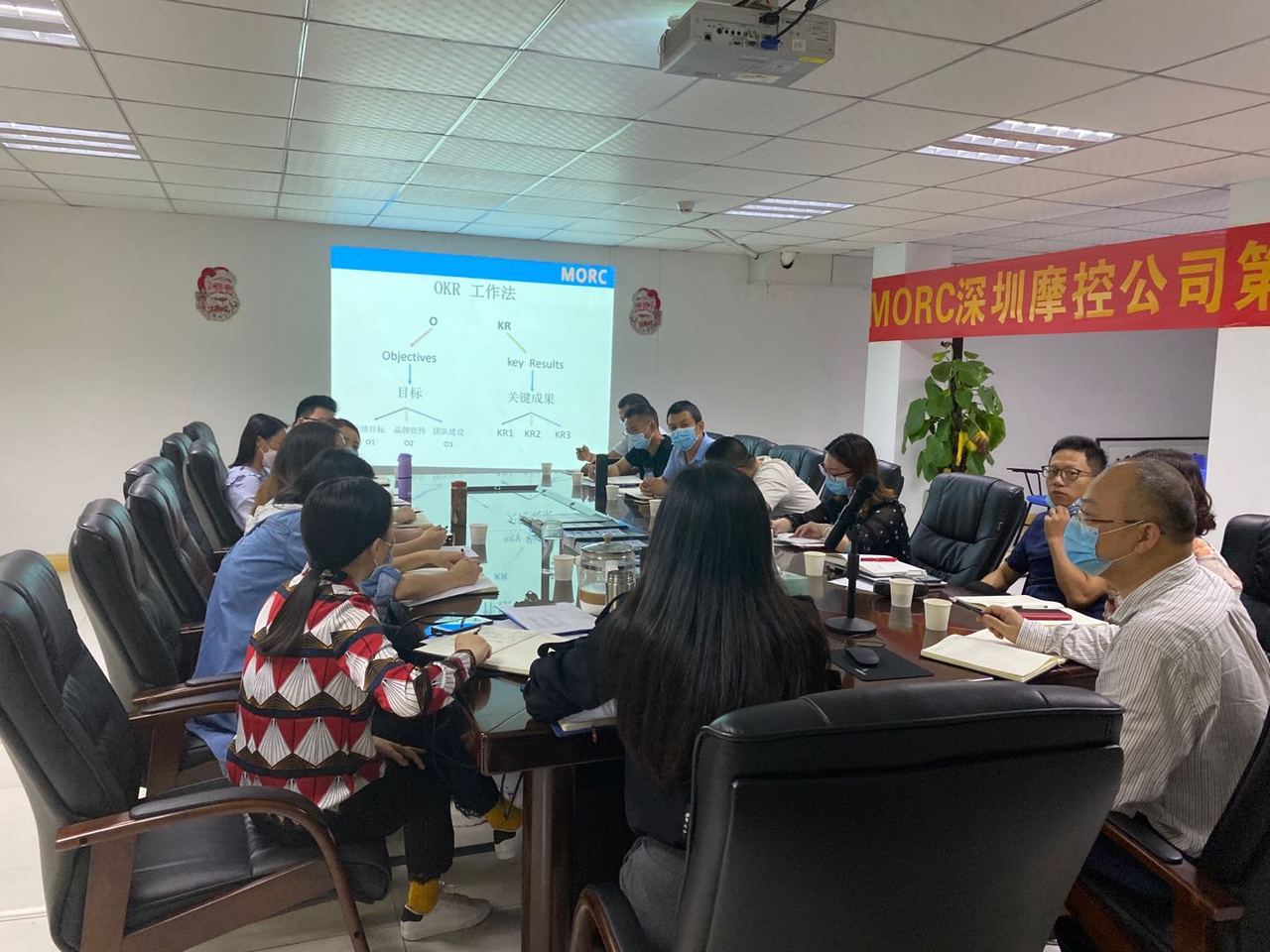 Although the epidemic is serious, MORC is thinking positively. The company gathered all employees and started a two-month various in house training sessions. Including "marketing and sales strategy training", "production & quality control, "product and maintenance", and etc. This concentrated training greatly improves the skill level of employees, and everyone was fully charged for the leap when market condition returns to normal. During this special period, we have a unique geographical advantage and can fully support the launch and construction of domestic valve industry projects at critical moments. The advantages of high quality and competitive price, short delivery time, timely after-sales and other advantages make the MORC brand stand out in this special environment competition!
---
Post time: Jul-07-2020